KTOX 1340AM & 104.1FM Sponsorship Opportunities
KTOX 1340AM is the Tri-State Leader in Local Talk!  No other station features as much local programming. Sponsor your favorite show today!
October to April,  KTOX broadcasts every Vegas Golden Knights game. 4 Levels of sponsorship are available.
KTOX features hourly national and local news at the top of every hour.
KTOX has live weather reports at the top of every hour
Dennis shares his idiosyncratic take on topical issues, the culture and what Americans are talking about in two distinct 60-second programs, Monday through Friday. The new Dennis Miller feature will showcase his incomparable wit and wisdom and be delivered in the unique Dennis Miller style. Each episode informs, engages, and entertains listeners.
From Alex Jones to Michael Savage on the Weekdays to specialty shows on the weekends. KTOX has a show for everyone.
KTOX 104.1FM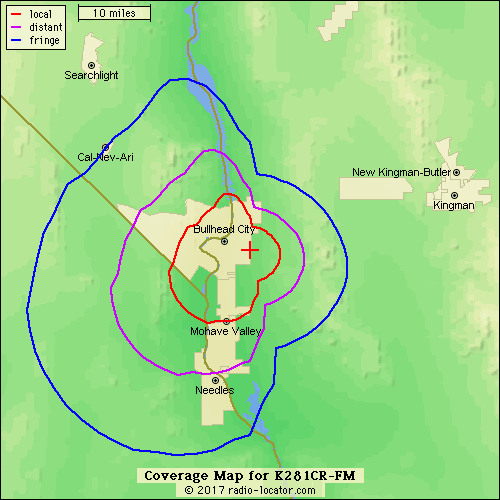 KTOX 1340AM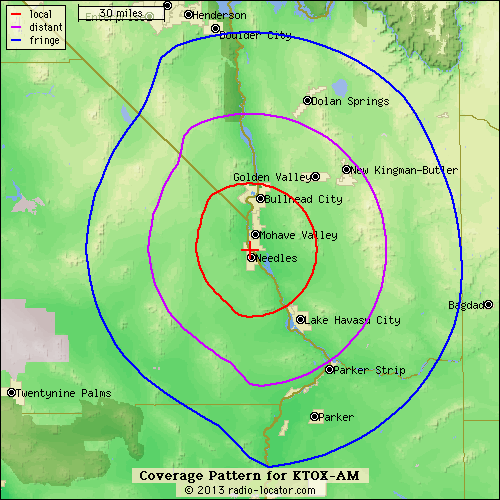 Recent studies have shown that even with today's fragmentation of media and attention, radio advertising continues to help businesses engage with consumers.
Neilsen recently released a report that says radio advertising returns an average of $6 in sales for every dollar spent. Some retailers actually showed a return of $23 for every dollar spent.
Radio's audience continues to be enormous. Over 90% of all American's listen to radio each week. That's over 243 million people.