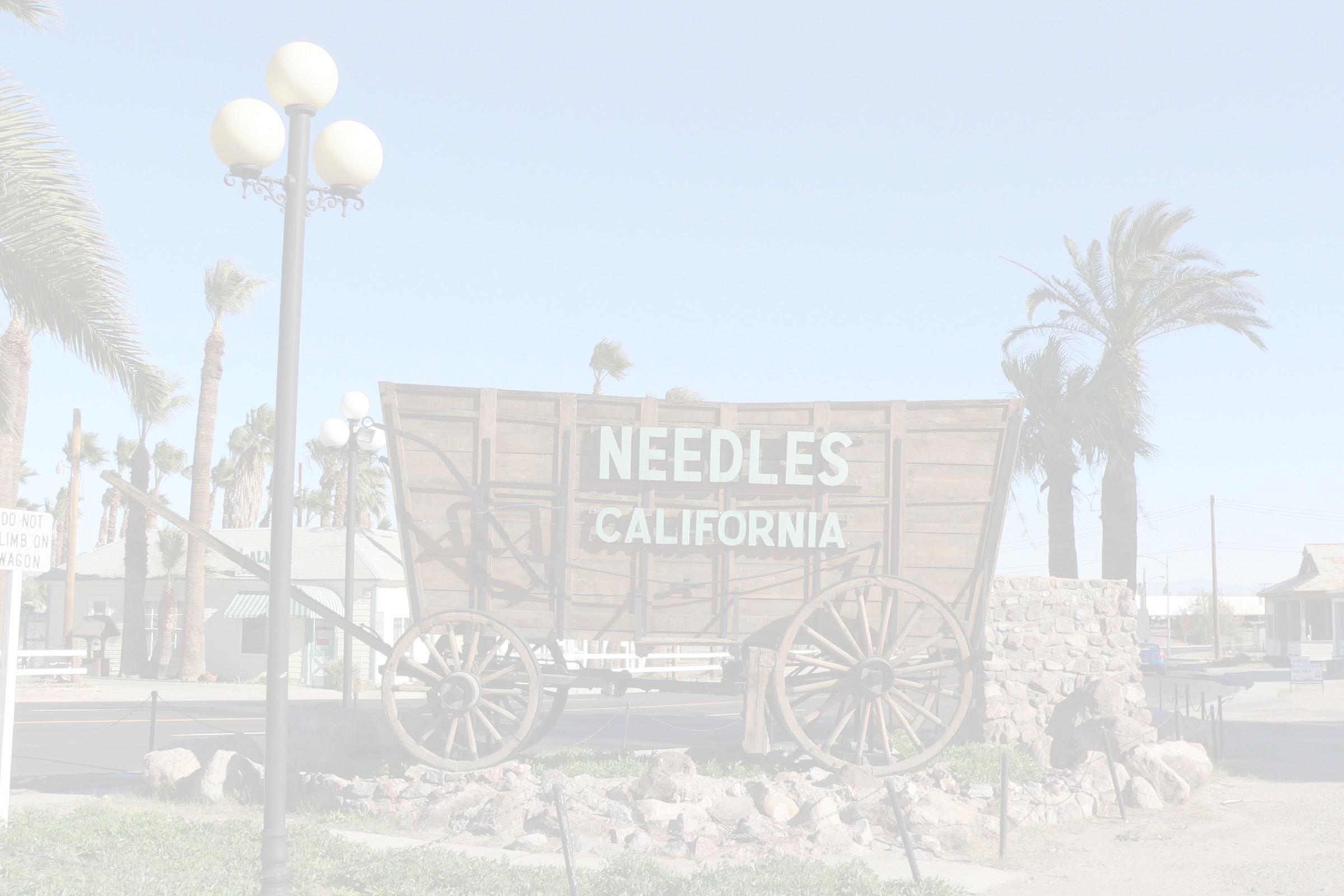 Listen to KTOX 1340AM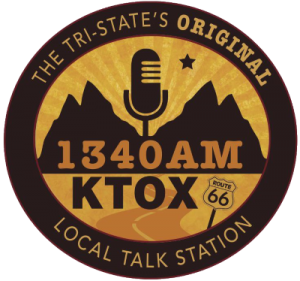 KTOX 1340AM is a local radio station located in Needles, CA
Why KTOX? KTOX is all about you.
It's about your family, friends and neighbors. It's about the communities we all call home.
Here are just some of the reasons local businesses have consistently chosen to advertise on KTOX local radio station Needles, CA:
WE HAVE A PROVEN RECORD OF SUCCESS!
For more than SIXTY years, hundreds of businesses have experienced great success in their radio advertising campaigns working with our excellent team of writers, producers, and sales professionals.
WE HAVE LISTENER LOYALTY
Listeners who are loyal to us are also loyal to our advertisers. We have clearly established ourselves as the driving force in local news and information in The Tri-State.
KTOX RADIO IS PERSONAL
Our station is about localism…news about local towns, local schools, local sports, local commentary and local events. We offer the variety area listeners rely on for interesting, informative and entertaining programs.